Whilst seeing opposing players get in each other's faces is good fun, there are also times where it is taken to the extreme and the safety of those on the pitch is in jeopardy. Here is a list of the bad boys you would not want to come up against on a regular basis due to their ill-discipline and temperament.
---
Top ten aggressive football players, 2017
10. Daniele De Rossi
Nationality: Italy
Club: A.S Roma
Position: Midfield
One of the most heated players in Serie A. The defensive midfielder plays aggressive football. He once insulted Mandzukic by calling him "a piece of s*** gypsy" during Roma's loss to Juventus in which Dybala scored the only goal.
---
9.Mario Balotelli
Nationality: Italy
Club: OGC Nice
Position: Striker
The date of mischievous Balotelli would be enormously funny if they were not so troubling. He used to throw darts at youth players, he is also known for attacking former coach Roberto Mancini and setting his house on fire after he chipped in fireworks.
---
7. Zlatan Ibrahimović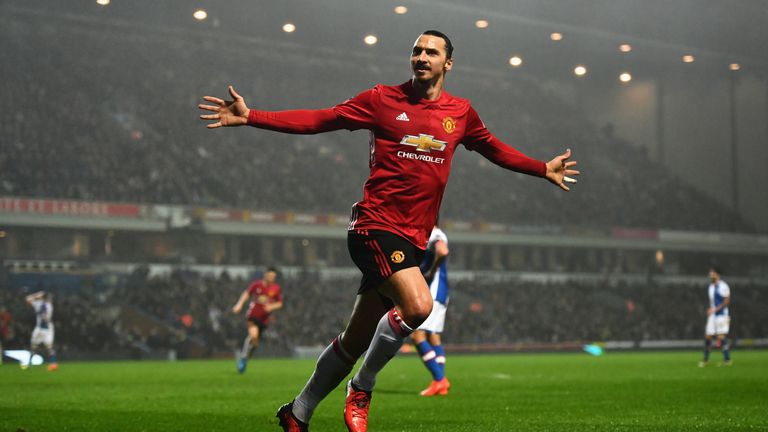 Nationality: Sweden

Club: N/A (Free agent)

Position: Striker
Can you believe Ibrahimović is 35 years old and has been to different clubs trip around Europe for the past 17-years. He is very aggressive and demanding and has been in some fights over the last few years.
---
6. Martin Škrtel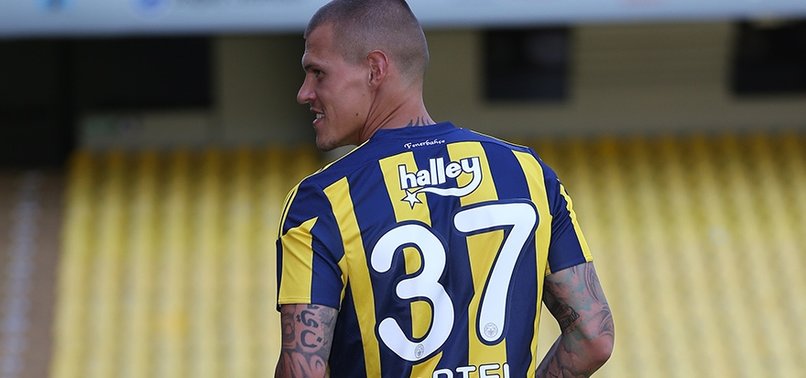 Nationality: Slovakia
Club: Fenerbahçe
Position: Defence
His appearance makes him a dangerous defender whereas you prefer a wide berth walk around it. This type of look is also reflected in his game. He used to play ice hockey earlier so he quickly grew up on the football field to a physical executioner.
---
5. Nigel De Jong
Nationality: Dutch
Club: Galatasaray
Position: Midfield
The dutch international is a nice guy, polite and kind to children and puppies. But when it comes to work, he has a reputation for committing questionable and dirty tackles. His aggressive style has made him a great player but his recklessness has given him the stigma of a dirty one.
---
4. Sergio Ramos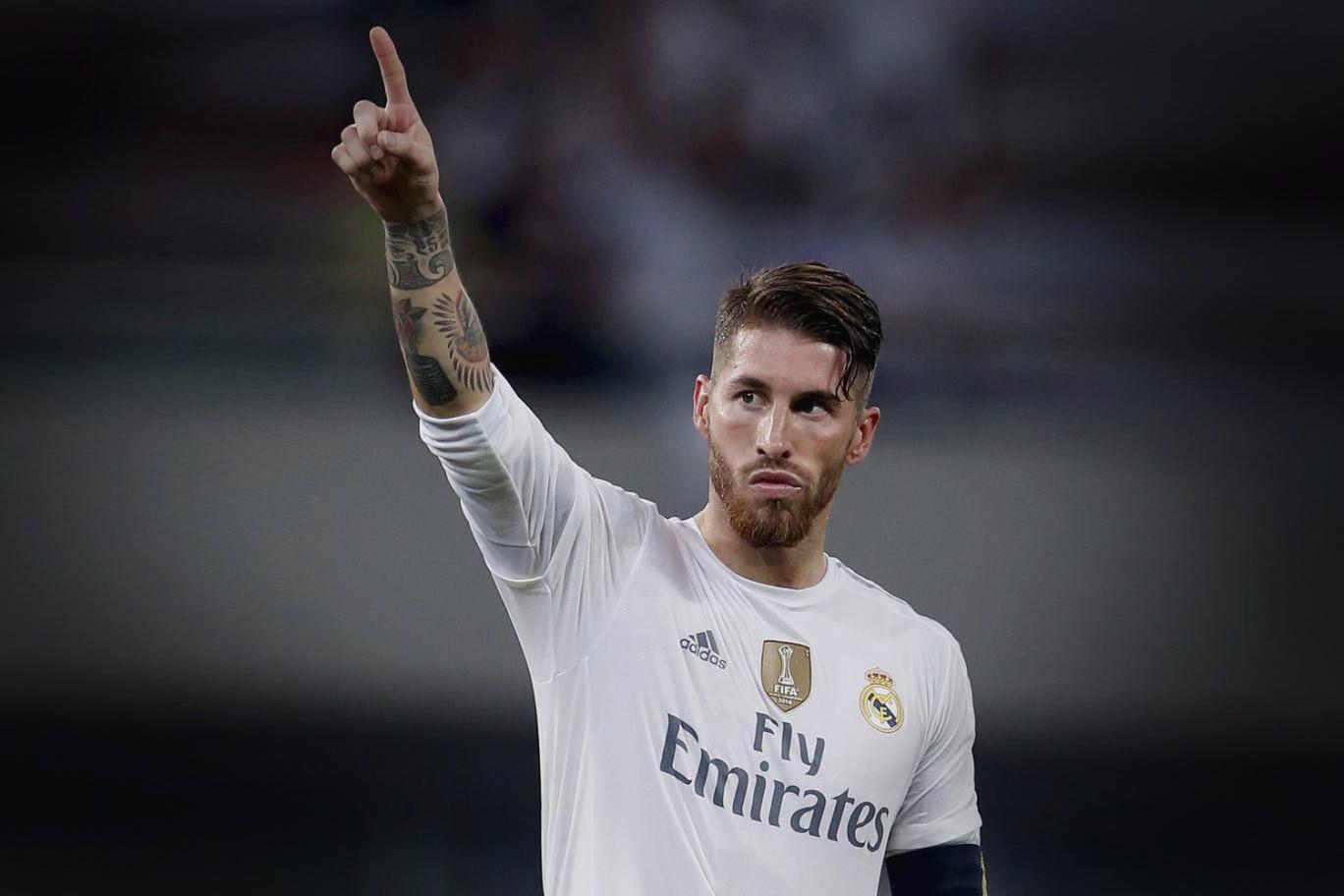 Nationality: Spain
Club: Real Madrid
Position: Defence
Considered to be the best defender in the world, Sergio holds the record for most no. of red cards in la liga history. His aggressive and winning attitude has earned him the captain armband for both his club and national team. His late goal in champion's league final against Atletico was one of his best goal ever which also earned Real Madrid La decima title.
---
3. PEPE
Nationality: Portugal
Club: Beşiktaş 
Position: Defence
A physically strong and tenacious defender, he is known for his aggressive challenges and for his violent behaviour on the pitch which cannot be avoided. Now, however, Pepe has toned down those antics to such a level that it would be hard for one to remember the last time he did something that could be considered overly aggressive.
---
2. Luis Suarez
Nationality: Uruguay
Club: FC Barcelona
Position: Striker
We all know why Suarez makes it to the top 3 of the most aggressive players in the world. Suarez has been found guilty of biting three opponents in his career. Suarez tried to dismiss the incident, telling Uruguayan television: "These are just things that happen out on the pitch. It was just the two of us inside the area and he bumped into me with his shoulder."
---
1. Diego Costa
Nationality: Spain
Club: Chelsea
Position: Striker
Yes, The Chelsea forward makes it to the first place. He is arguably the most aggressive player in Premier league right now. Almost every season he is involved in some serious fight. Last year he was slapped with a three-match ban after a clash with Arsenal defender Laurent Koscielny.
---